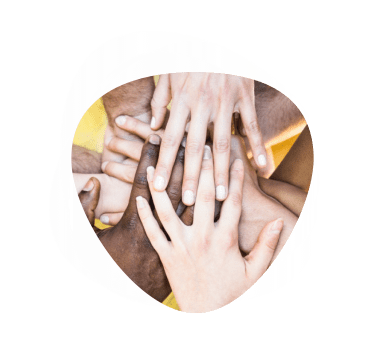 POLICIES OF QUALITY, INFORMATION SECURITY AND IT SERVICES
We, at PT. Aneka Search Indonesia, are running and developing its business as a quality Human Resource Technology Consultant, whilst facing global business challenges, prioritize maintaining the confidentiality, integrity and availability of all information assets, electronic and physical in order to meet customer satisfaction through IT services without any disruption to the capacity and function of the service as well as compliance with laws and regulations.

We, at PT. Aneka Search Indonesia, are committed to:
QUALITY, SOLUTION, RELIABLE, AND INNOVATION
(QUALITY) Consistently meet customer and other related requirements.
(SOLUTION) Consistently providing simple and advanced technology-based services.
(RELIABLE) Committed to always maintaining the delivery of services and projects on time by focusing on the principles of information security.
(INNOVATION) Continually improve the systems, processes, human resources and technology that influence quality.
The policies and performance of this management system are reviewed and improved upon an ongoing basis, as well as communicated to all employees and related third parties.